Legacy gym is dedicated to teaching gymnastics, cheer and tumbling. Don't forget about our amazing parties ....dodgeball, nerf gun, ninja, obstacle course, cheer or gymnatics.


We specialize in small classes, individual attention, and lots of energy.

Legacy Gym, 1891 Yellowstone Road, Rock Springs, WY 82901
(We have moved around the corner!)


Contact us at: 307-382-8GYM (8496) OPEN REGISTRATION!!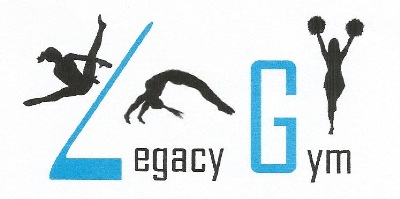 like us on facebook! Register at link below

https://www.iclassprov2.com/icpv2/parentportal/legacygym/login